Services & Facilities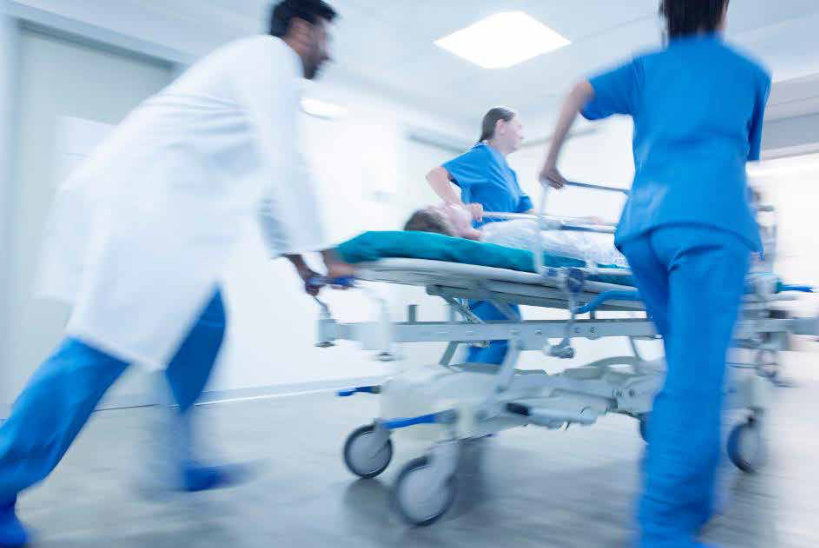 The Supercare Emergency department is open 24 hours a day and 7 days a week. We are equipped to handle all types of cases, from general complaints to serious health-related developments and accidents.
Emergency cases are efficiently handled on absolute priority by an organized and experienced staff, well-versed with all the distinct requirements of an emergency case. We have put in place a simple and organized triage process that helps in speedy processing and prompt treatment. Incoming patients are evaluated based on the intensity or serious- ness of the illness or injury. They are then prioritized and sent to the designated unit within the Emergency Department for treatment.