Services & Facilities
State-of-the-art Modular OTs
Close to 3000 surgeries are performed per year at Supercare Hospital, which boasts state of the art modular Operation Theaters prepared for any contingency.
A modular operation theatre reflects the latest advancements in medical architecture, ensuring a sterilized and dedicated area for the most complicated of surgeries. Our operation theatres are equipped with the most cutting-edge lighting systems, electrical equipment and other mandatory fixtures.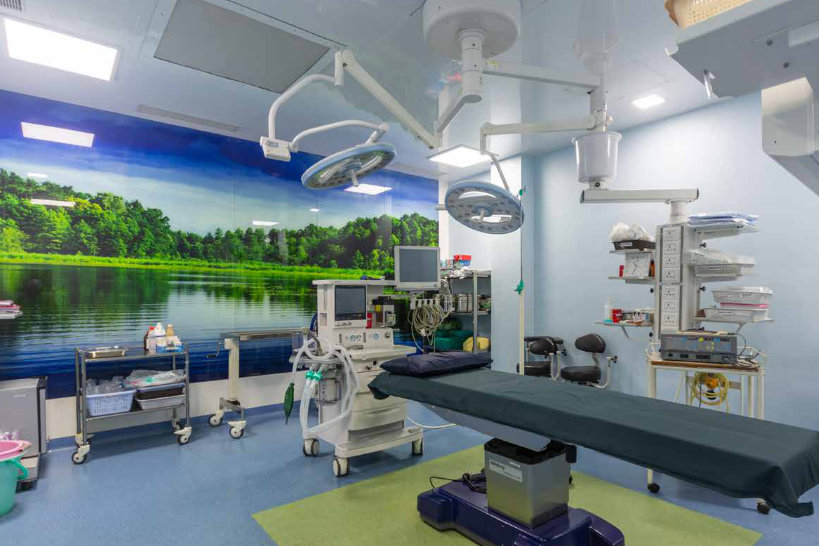 Superior Surgical Equipment
Supercare Hospital keeps a range of surgical instruments and equipment to facilitate various types of surgeries. The SONOCA 300 is a specialist for ultrasonic surgical applications and is used extensively in medical procedures like neuro & spinal surgery, liver treatments, and wound debridement or cutting and coagulation. The ELAN 4 is a versatile and extremely reliable surgical drill tool used in neuro and spinal procedures. The HAAG-STREIT Surgical FS 2-23 is the latest-generation surgical microscope that provides surgeons with great stability and lighting as they perform often-complex and delicate procedures.